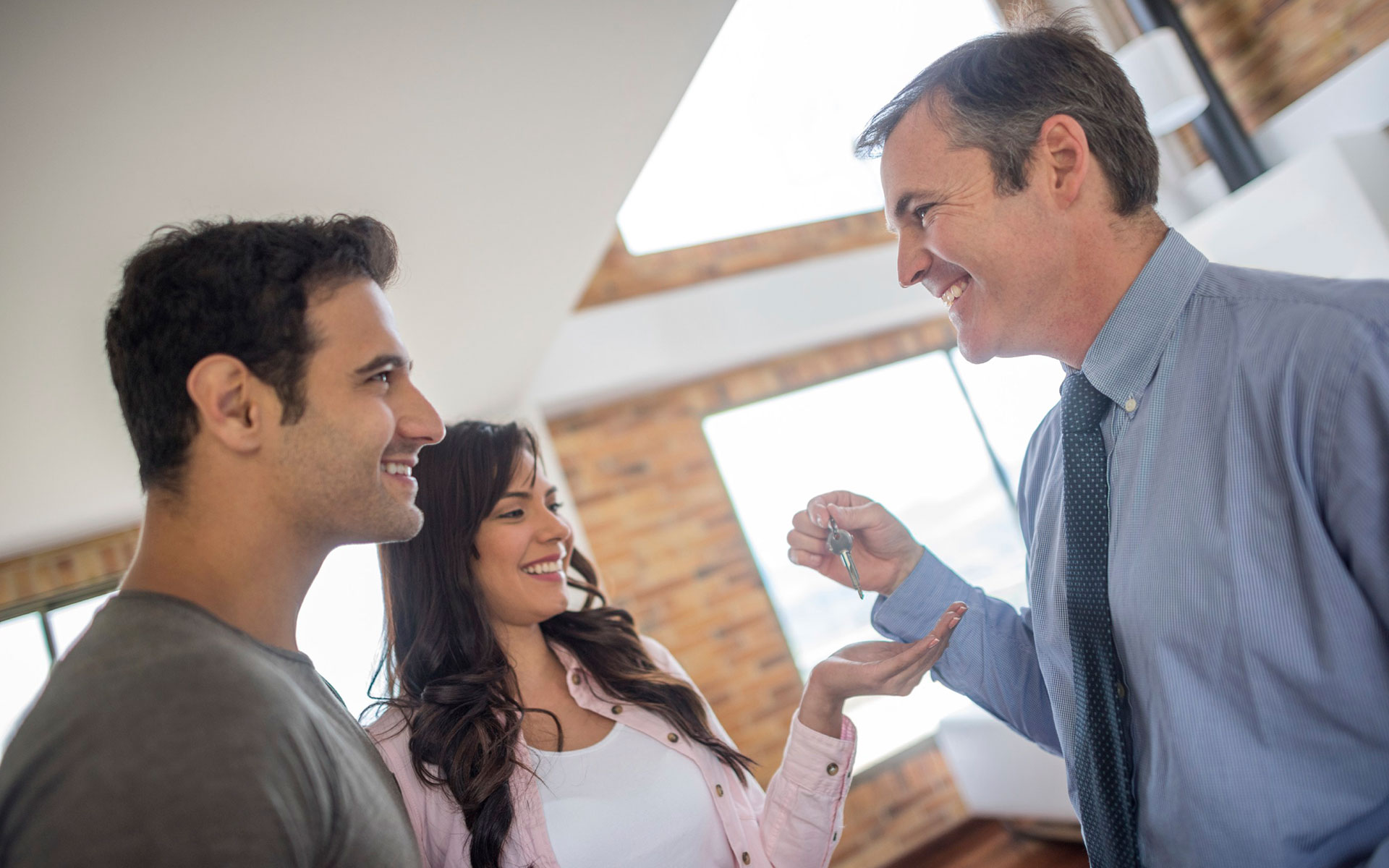 13 Sep

Everything You Should Know About Property Sourcing

Do you have questions about property sourcing? If this is a subject you'd like to learn more about, you'll find all of the answers you're looking for below. Take the time to digest this information so that you can gather all of the knowledge that you need.

What Is Property Sourcing?

Sourcing describes the process of negotiating and packaging property deals. Once the deals are fully packaged, they are sold to a property investor. The individual that handles these deals is known as a property sourcer.

Investors don't want to have to discover properties and negotiate prices themselves. In order for investors to turn a profit, they need to be able to find potentially profitable properties quickly. As a result of this, skilled property sourcers are in very high demand right now.

What Is A Property Deal?

A property deal is a term that describes a deal that was pre-negotiated with a property seller. The deal isn't just verbal. When a deal like this is made, the seller signs a contract agreeing to sell their property at a specific price.

Because it can be a challenge to negotiate these kinds of deals, the sourcer that arranged the deal can often charge a premium price for their services. Working with a sourcer allows a buyer to cut out a number of middlemen. A buyer that works with a sourcer won't have to negotiate with the seller, the letting agents, and solicitors. Everything will already be arranged for them. More and more investors are seeking out sourcers.

What You Should Do If You Want To Become A Property Sourcer

Launching a career as a property sourcer isn't necessarily going to be easy. In addition to developing contacts and honing your skills, you'll have to work to make sure you stay on the right side of the law. Because sourcing has been getting more media attention, it's been legislated more heavily in recent years.

It's important for any prospective property sourcer to be a part of an ombudsman scheme. You should make sure you're fully insured, and you should also take the time to obtain a data protection license. It's also crucial that you register yourself with services like the Information Commissioners Office and the Financial Conduct Authority for Anti-Money Laundering.

Is This Line Of Work Profitable?

This field can be highly profitable if you take the right approach. It's possible to earn between £2,000 to £5,000 in a single deal. Because of this, property sourcers that make multiple deals each month bring in a very healthy wage.

With that stated, a sourcer won't be able to earn an income without a sales pipeline. Anyone that wants to succeed in this line of work will have to work to find high-quality deals in their area.

Now that you know more about property sourcing, you can figure out whether or not this is something you would like to pursue in the future. Sourcing is tremendously popular right now, which makes this the ideal time for newcomers to enter the field.